Little known fact: William Shakespeare was an accomplished data quality expert before he hit it big as a playwright. In fact, data quality was an underlying theme of many of his plays.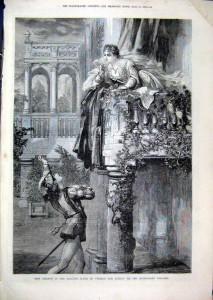 Name validation, for example, played a central role in Romeo and Juliet where, in the family feud of fair Verona, the Capulets and Montagues were sworn enemies. This was bad news for the budding relationship of Juliet Capulet and Romeo Montague. If an unacceptable family name be the cause of such calamity, what could the young lovers do? Perhaps a little strategic data cleansing? "Deny thy father, and refuse thy name," suggests Juliet to Romeo. "Or, if you will not, be but sworn my love, and I'll no longer be a Capulet."
After realizing that parting with their family names would be such sweet sorrow, Juliet ponders their predicament more philosophically. "What is Montague? It is not hand, nor foot, nor arm, nor face, nor any other part belonging to a man." Furthermore, she semantically argues, "what's in a name? That which we call a rose by any other name would smell as sweet."
Shakespeare's other line of work was much more pragmatic. What's in a name? Prefix, first name, middle name, last name, and suffix. To parse or not to parse was often not a question since many sources of contact data do not separate names into those individual data fields. What is Montague? Romeo's last name. Further name verification can determine the gender most commonly associated with the first name, identifies possible nicknames and related names (including Bill, Billy, Will, and Willie for the so-called Bard of Avon), and assesses the likelihood a name is fake (even outside of Verona, the name Juliet Capulet-Montague probably merits suspicion).
If the validity of the names Montague and Capulet had not been so fiercely debated, the story of Juliet and her Romeo would not have been a tale of woe. The blogger protests too much, methinks. One thing is certain, however. Name validation is essential to preventing your business and its contact data from becoming star-crossed lovers.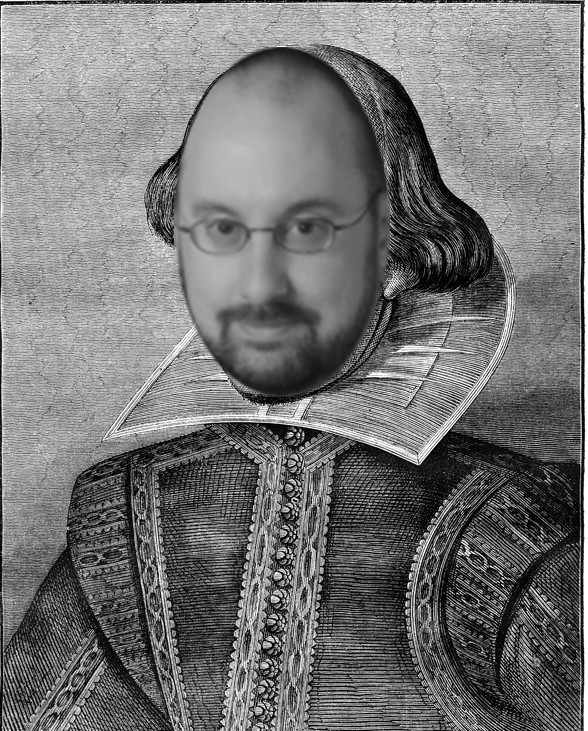 This post comes from guest blogger Jim Harris of Obsessive-Compulsive Data Quality. Harris is a recognized data quality thought leader with over 20 years of enterprise data management experience. Harris is a freelance writer, independent consultant, and Blogger-in-Chief at Obsessive-Compulsive Data Quality (ocdqblog.com), a vendor-neutral blog about data quality and its related disciplines.