Service Objects – Data Quality Blog
API stands for Application Programming Interface. But what does that mean? Basically, APIs are a way for applications to communicate with each other across the web through specific inputs and outputs. In an abstract way, APIs and webpages have similar functionality. They...
Jan Rehorik
Sr. Applications Engineer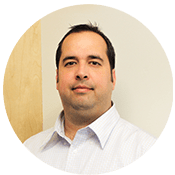 November 14, 2019
A quick online search of the US white pages shows that there are over 1500 real people named George Washington, more than 50 named William Shakespeare, and a surprising number of Steven Spielbergs. There...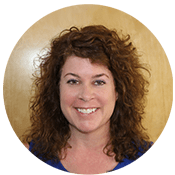 Carolyn Healey
Director of Marketing
November 12, 2019