Service Objects – Data Quality Blog
In March 2018, Service Objects reached a major milestone in the company's history by validating over 3 billion transactions. Since 2001, Service Objects has enabled businesses located around the world to validate their contacts' name, location, phone, email address and...
Carolyn Healey
Director of Marketing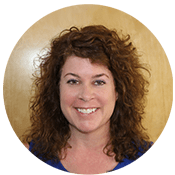 March 20, 2018
You know what it is like when that new phone doesn't get a dial tone, or your router isn't getting an internet signal. In much the same way, connectivity issues are an annoying but common part of...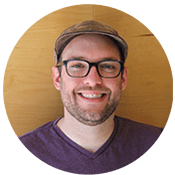 Dylan Van Lant
Applications Support Technician
March 15, 2018