Service Objects – Data Quality Blog
Christmas is, of course, a major religious holiday celebrated around the world. And also one of the busiest and most profitable times of year for your business. But do you know how it first got that way? Many people credit author Charles Dickens and his story A Christmas Carol with helping...
Carolyn Healey
Director of Marketing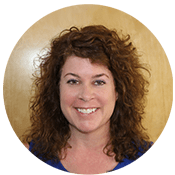 December 12, 2017
At Service Objects, we are fully committed to our customers' success, which is a main factor in why over 90% of our business is from repeat customers. And with over 16 years of experience in contact...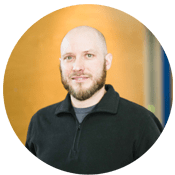 Jonas Shaefer
Director of Engineering
December 7, 2017