Service Objects – Data Quality Blog
All right, we are finally going to admit it: there are some bad mailing addresses out there that even Service Objects can't fix. Of course, we're talking about cases like illegible handwriting, physical damage, or the kid who addresses a Christmas letter to "Santa Claus, North Pole." But even...
Rob Manser
Marketing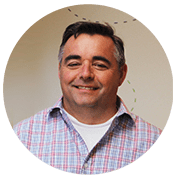 September 19, 2017
What is DOTS FastTax? DOTS FastTax web service provides sales and use tax rate information for all US areas based on several different inputs. The operations that are offered within FastTax take input...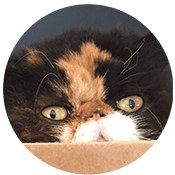 Aki Stankoski
Application Engineer
September 14, 2017