Service Objects – Data Quality Blog
Your marketing efforts live or die on the quality of your leads. Automated lead scoring capabilities can help figure out who is a potential purchaser for your products or services, and substantially improve the efficiency of your marketing efforts. But the term sometimes...
Carolyn Healey
Director of Marketing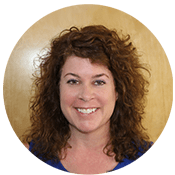 July 16, 2019
When Service Objects talks about address validation, we tend to focus on our US and International products, while our Canadian address validation product tends to get less attention. So I thought it was...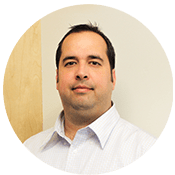 Jan Rehorik
Sr. Applications Engineer
July 11, 2019