Service Objects – Data Quality Blog
Have you ever tried using Google Maps, Bing or other mapping services to bring up a map of China? If so then you may have noticed that satellite images do not match up with any of the geographic features on the map, such as roads, rivers, points of interest and just about...
Emanuel Fuentes
Sr. Software Engineer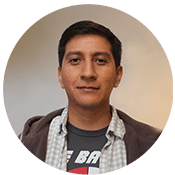 September 19, 2019
Leads are the lifeblood of most businesses. And everyone knows that lead quality is important. But exactly how important? A recent survey from research-based marketing firm Ascend2 puts some real...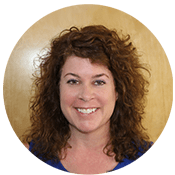 Carolyn Healey
Director of Marketing
September 17, 2019