Service Objects – Data Quality Blog
Our DOTS Address Validation – International validates addresses in over 250 countries and territories, instantly correcting, standardizing and appending addresses and address information for even the most challenging of address formats. Service Objects is currently...
Jonas Shaefer
Director of Engineering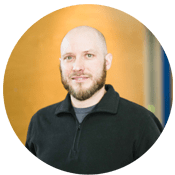 September 17, 2020
It was the beginning of April 2020 and I had just been laid off from what I often referred to as my dream job. I was asking myself, "what's the next move?" That is quite the loaded question during...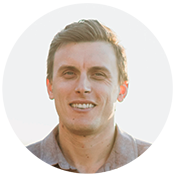 Ryan Dougal
Product Marketing Manager
September 15, 2020