Service Objects – Data Quality Blog
This article looks at some important use cases for our DOTS IP Address Validation product. Before diving in, let's look at what IP Address Validation is. In a nutshell, it is a validation service that uses an IP address as an input parameter and returns details such as the...
Jan Rehorik
Sr. Applications Engineer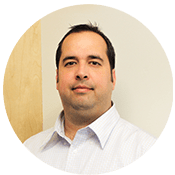 July 2, 2020
Of all the ways that people can make a pain in the neck of themselves, you can add a new one to the list: list bombing, also known as lead bombing, mail bombing, or mail flooding. Anyone who collects...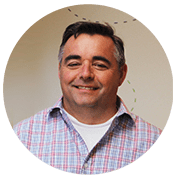 Rob Manser
Marketing
June 30, 2020