Service Objects – Data Quality Blog
Since 2001, Service Objects has been building and providing data validation services for mid to enterprise level businesses. One of our first data quality products focused on phone numbers and the services we could supply around them, including validation, look-up and...
Aki Stankoski
Application Engineer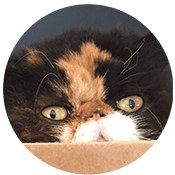 February 15, 2018
Every year, February 14th is a time when our thoughts turn to things like true love, flowers, chocolates … and data quality. In fact, there is more in common between these things than you might think....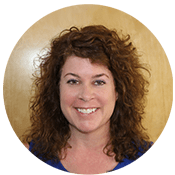 Carolyn Healey
Director of Marketing
February 13, 2018