Service Objects – Data Quality Blog
A lot of you – like many of us here are Service Objects – are enjoying watching the 2018 Winter Olympics in Pyeongchang, Korea this month. Every Olympics is a spectacle where people perform incredible feats of athleticism on the world stage. Watching these athletes reminds...
Carolyn Healey
Director of Marketing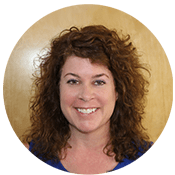 February 20, 2018
Since 2001, Service Objects has been building and providing data validation services for mid to enterprise level businesses. One of our first data quality products focused on phone numbers and the services...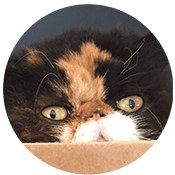 Aki Stankoski
Application Engineer
February 15, 2018