Service Objects – Data Quality Blog
What does it mean to geocode? Our DOTS Address Geocode – US web service provides latitude and longitude coordinates along with other metadata information about a physical US address. This includes information such as demographics, census tract, census block, and other...
Aki Stankoski
Application Engineer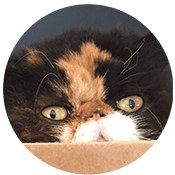 August 15, 2019
The United States Postal Service (USPS) has an acronym for almost everything and this leads to some pretty interesting conversations around the Service Objects' water cooler. You might overhear our...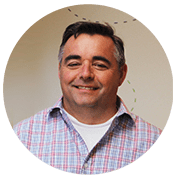 Rob Manser
Marketing
August 13, 2019