Service Objects – Data Quality Blog
For some people dealing with rejection can be difficult, especially if you have no idea why you were rejected. The feeling of rejection can leave one feeling confused, unjustly wronged and even angry. We aren't talking about relationships here – we are talking about email...
Emanuel Fuentes
Sr. Software Engineer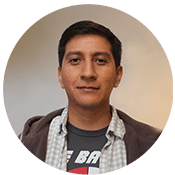 September 24, 2020
This is part 2 of a two-article series on headless e-commerce. The first article described how headless e-commerce works, where the front end that a customer interfaces with is decoupled from the back-end...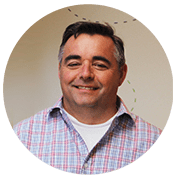 Rob Manser
Sr. Digital Marketing Manager
September 22, 2020