Service Objects – Data Quality Blog
Applications programming interfaces or APIs continues to be one of the hottest trends in applications development, growing in usage by nearly 800% between 2010 and 2016 according to a recent 2017 survey from API integration vendor, Cloud Elements. Understandably, this growth is fueling an...
Jonas Shaefer
Director of Engineering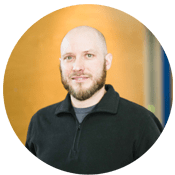 October 19, 2017
By the time October rolls around, the top Major League baseball teams in the country are locked in combat, in the playoffs and then the World Series. And as teams take the field and managers sit in the...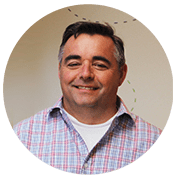 Rob Manser
Marketing
October 17, 2017