Service Objects – Data Quality Blog
Introduction Our DOTS Address Insight – US API is a composite address-based service that provides insight and intelligence for a given location. The service has three core areas: Address validation to validate the address itself, address geocoding to provide location...
Jonas Shaefer
Director of Engineering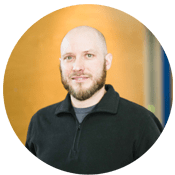 January 23, 2020
If you are familiar with Service Objects as a company, you probably know that one of our core values is protecting the environment. It was the reason our company was founded in 2001, and remains at the...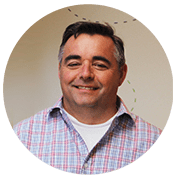 Rob Manser
Marketing
January 21, 2020