Service Objects – Data Quality Blog
Your business gets a large order for one of its products, with a delivery address of "123 Main Street, New York, NY 12345." But there is one problem: 123 Main Street is a large office building with hundreds of different suites, housing different firms. How do you make sure...
Rob Manser
Marketing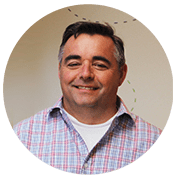 June 2, 2020
The new DOTS Address Geocode - International service is a geocoding service that can be used to geocode addresses and places from around the world. The international geocoding service makes use of various...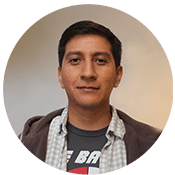 Emanuel Fuentes
Sr. Software Engineer
May 28, 2020