Service Objects – Data Quality Blog
If you have ever visited the main page of the Service Objects website, you've probably noticed something on the right-hand side of the screen – a running count of how many transactions we have processed since our 2001 founding. And if you've visited recently, you'll see that...
Geoff Grow
Founder & CEO
February 19, 2020
DOTS Address Validation - US is a CASS certified service that validates, corrects and standardizes all USPS addresses. It combines the strongest data set for US addresses with unmatched proprietary...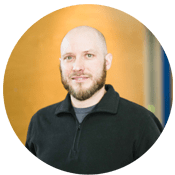 Jonas Shaefer
Director of Engineering
February 13, 2020