You may have recently seen our whitepaper and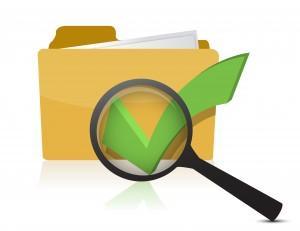 infographic, Hitting the Data Trifecta, on data quality excellence. It describes how data becomes high quality when it is genuine, accurate, and up-to-date.
A data validation provider can help you achieve data quality excellence, but how do you determine which provider is the right fit for your company?
Our complimentary one-pager, Six Features Key to Choosing a Data Validation Provider, can help you out! If you're looking for data quality solutions to reduce fraud and waste in your organization, it's time to read this – download now!