Most people think that they mail or ship things to addresses – and they would be wrong. And the reasons for this might be very important to your bottom line.
First, let's look at one actual address here in our native Santa Barbara, California: 1540 N. Ontare Road.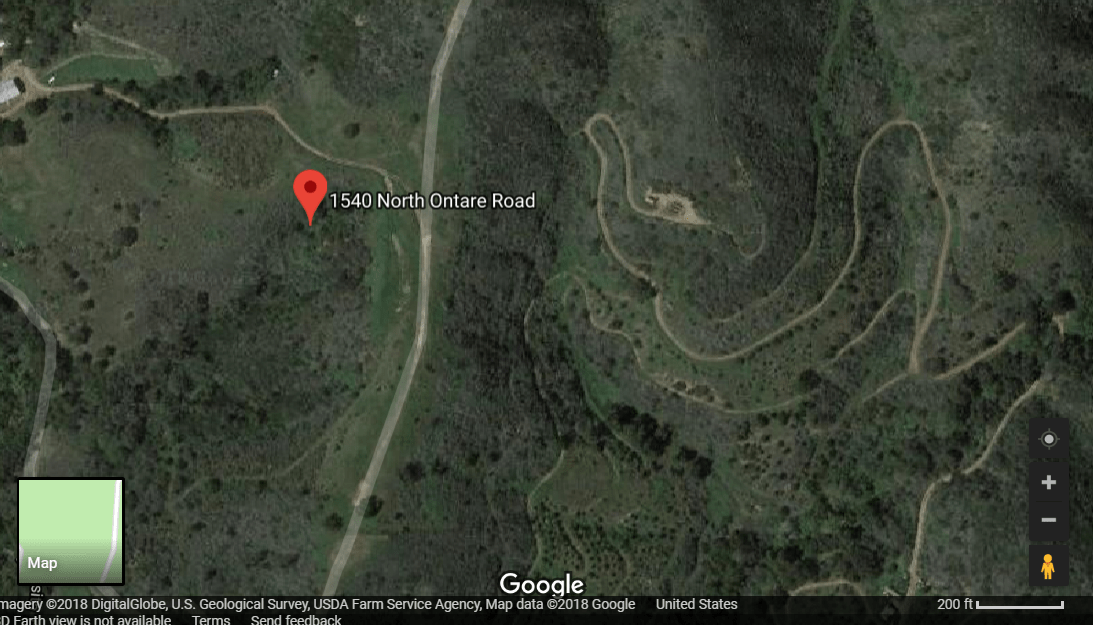 This address is quite real. (In fact, its property is currently for sale on Realtor.com.) But we wouldn't recommend shipping a package there – at least not yet – because at the moment it is a vacant 20-acre lot.
Now, let's look at another address: 350 Fifth Avenue, New York, NY: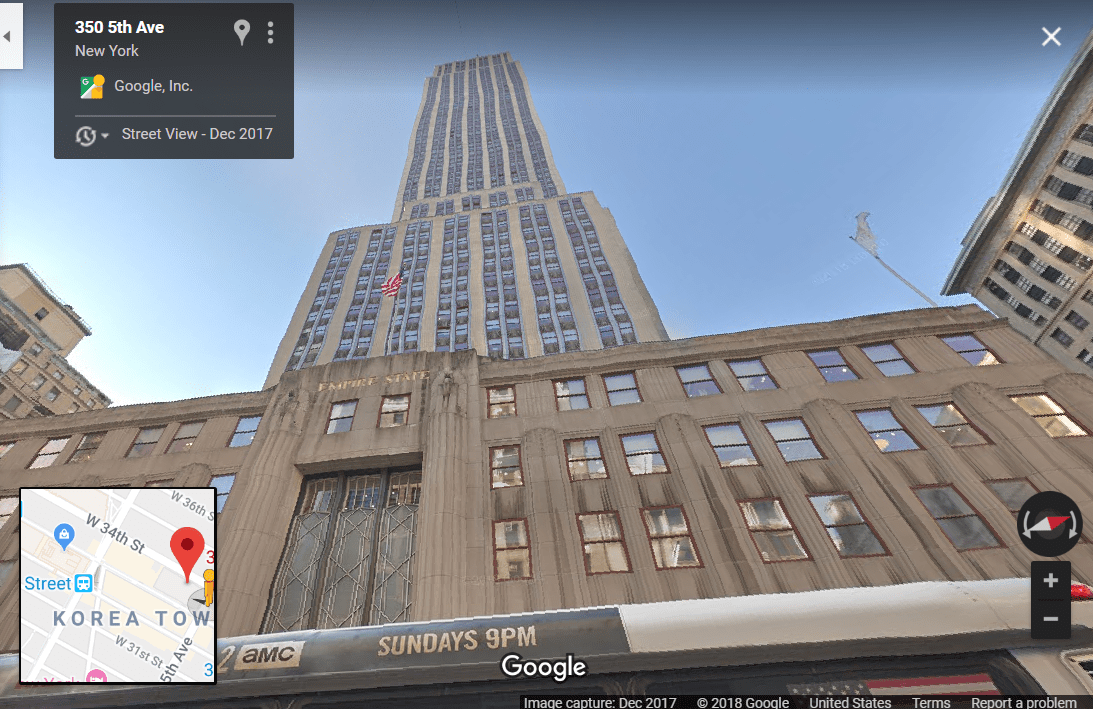 This is also a valid address: it is the famous Empire State Building, one of the tallest buildings in the United States. We wouldn't recommend using this address by itself for shipping a package either, because without more detail such as a suite number, there is no way of knowing which of its more than 1000 businesses serves as the destination. (In fact, the address itself isn't even that important here: this building is large enough to have its own ZIP code, 10118.)
Understanding delivery points
These are both examples of the differences between an address and a delivery point. Addresses simply describe the location of a piece of geography, while delivery points are the lifeblood of physical shipments: they are approved unique locations served by delivery services such as the U.S. Postal Service. Many people think they are shipping to addresses, but they are actually shipping to delivery points.
This underscores the importance of delivery point validation, whether you are doing a direct mail marketing campaign or shipping products to customers. There are several possible points of failure where a delivery point may be invalid or undeliverable:
The physical address may be incorrect
The physical address may be correct, but undeliverable (such as our vacant lot example above)
The physical address alone may be insufficient, such as a multi-tenant building
Additional delivery point information may be incorrect or invalid: for example, a fourth-floor suite in a three-story building, or a nonexistent suite number
The delivery point information may be completely correct, but correspond to the wrong recipient
So from here, your new mantra should be: is it deliverable?
Address validation: the key to accurate delivery points
This is where our flagship address validation tools come in. Available for US, Canadian and international markets, these services provide real-time verification of deliverability – including flagging of vacancy, returned mail, and general delivery addresses – to ensure accurate contact data at the time of data entry or use.
These tools instantly verify, correct and append delivery addresses, using APIs that integrate with your CRM or marketing automation platforms, cloud connectors, or convenient batch services for cleaning your databases without the need for programming. Whichever approach you use, you will leverage our vast infrastructure of up-to-the-minute data from the USPS, Canada Post and other sources, along with sophisticated and accurate address verification capabilities.
Our DOTS Address Validation – US 3 service, for example, provides near-perfect match accuracy with updates mirroring the USPS, and sub-second response times that allow you to validate live customer input in real time. And our industry-leading GetBestMatches operation combines Delivery Point Validation (DPV) to verify an address is deliverable, Residential Delivery Indicator (RDI) to identify residential or business, and SuiteLink (SLK) to add secondary suite information for businesses, all with a single API call to our USPS CASS Certified™ engine.
Want to learn more about engineering delivery point validation into your operations? Contact us for friendly, knowledgeable answers from our experienced team of data quality professionals.